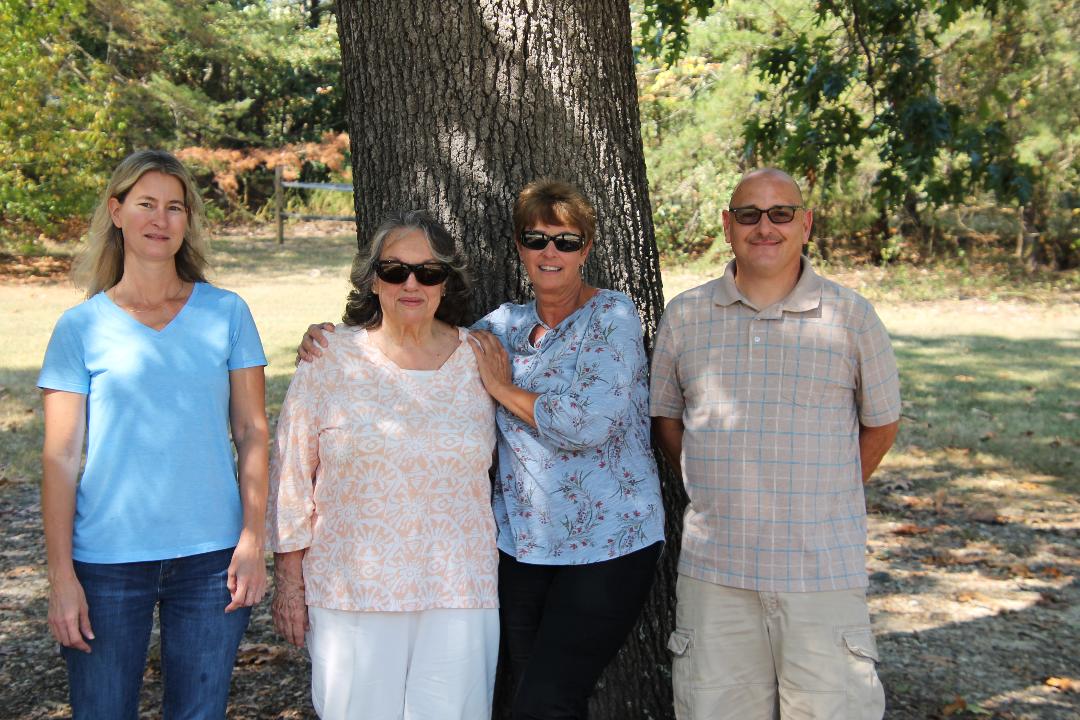 On Sundays our Elementary Ministry is for 1st through 5th grade children.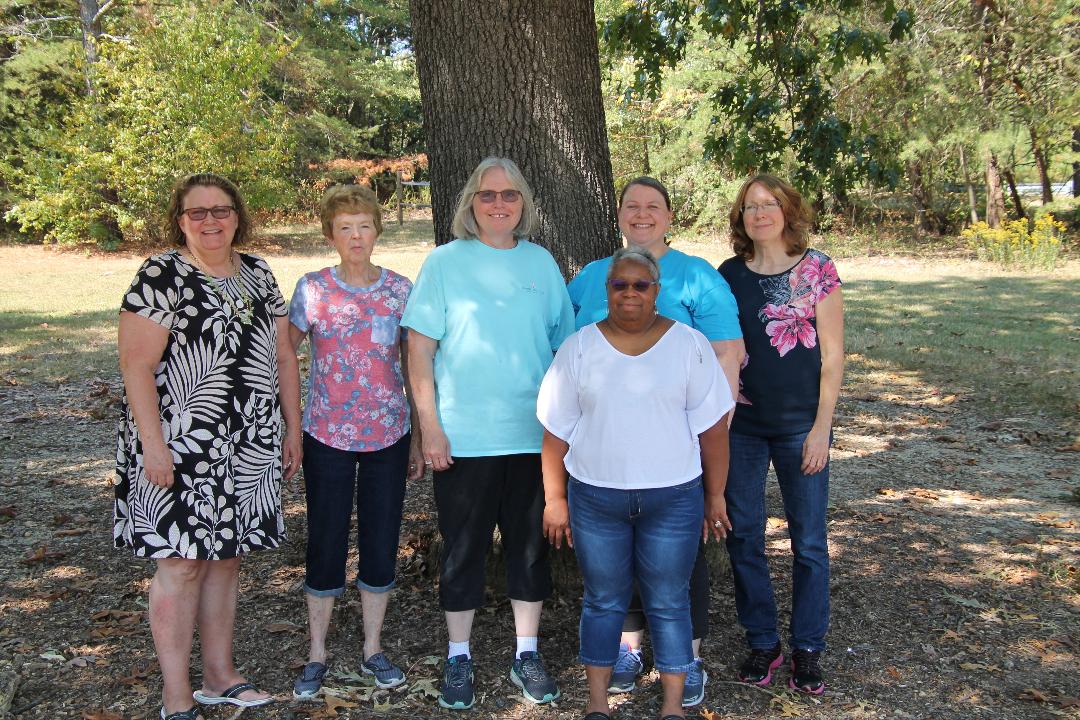 On Sundays we offer Preschool for children age 3 through Kindergarten.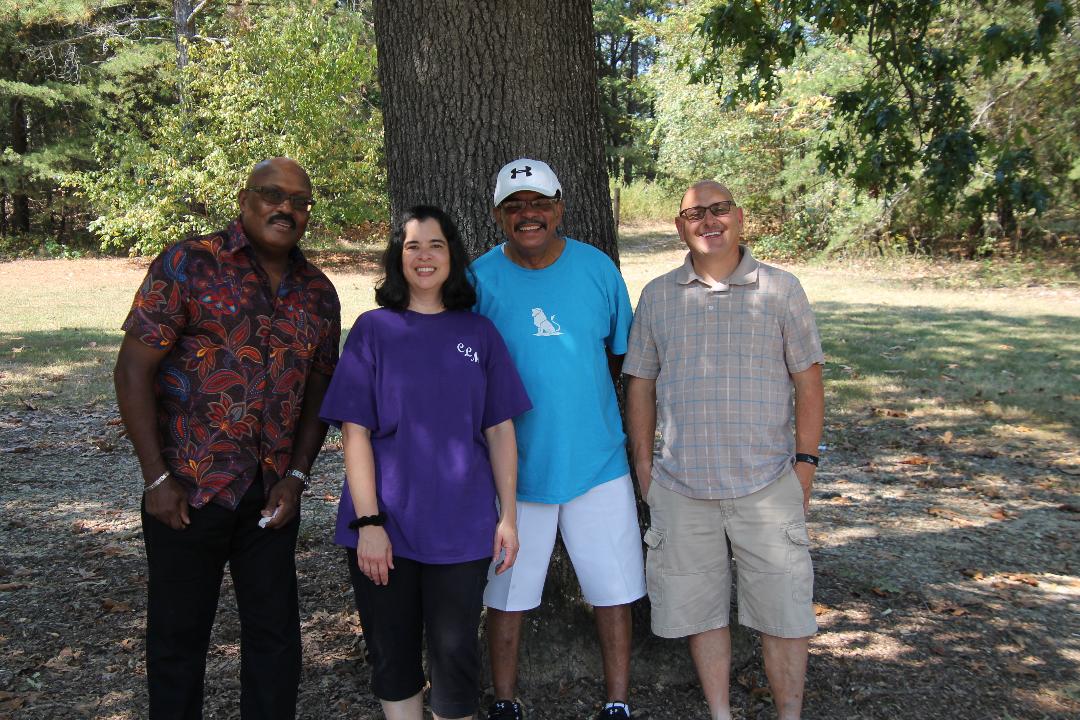 Our Youth Ministry is for students from 6th grade through graduation.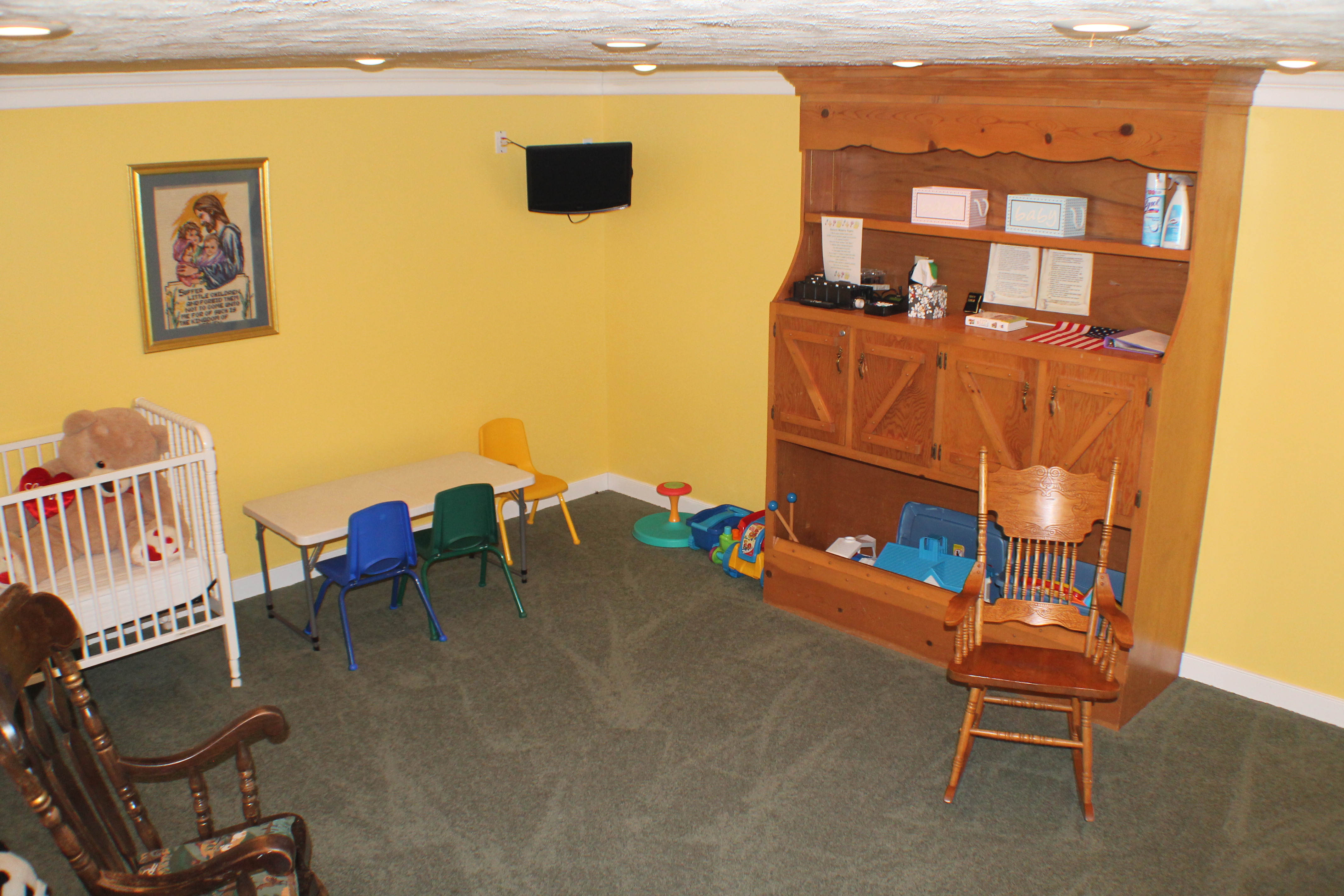 On Sundays we offer Nursery for newborn babies up to 36 months.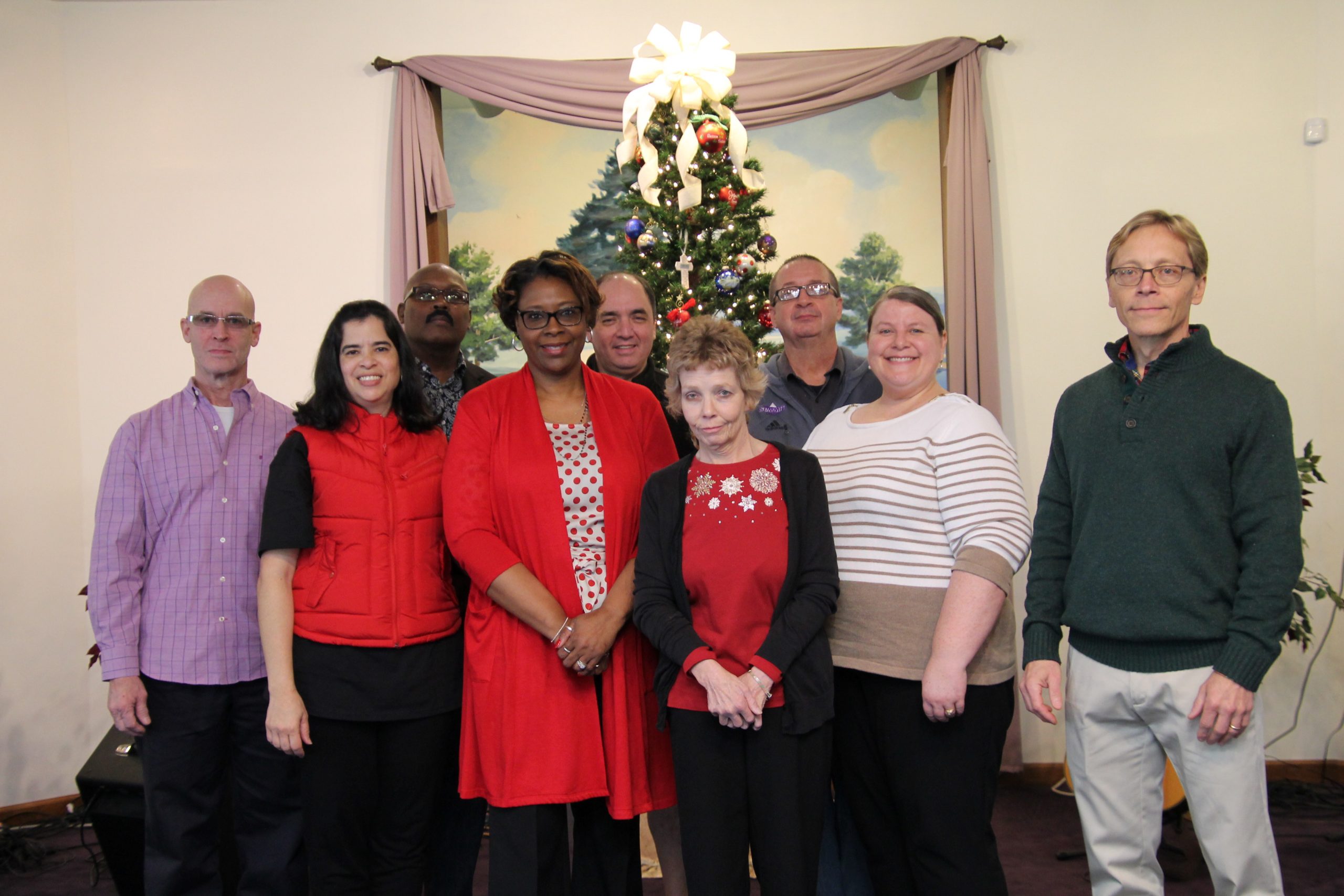 Our worship team plays and sings to glorify God and lead us into His presence.
Grief Share is a 13-week support group for those who have lost a loved one to death. Groups are either in session or upcoming. Check for details.
Those who serve keep the facilities presentable and in good working condition.
The second Saturday of the month, we have our Men's breakfast from 9-10:00 am. This is a time of good food, good fellowship, and God's Word. No cost. Come join us.
The third Saturday of the month, our Ladies meet for either breakfast or lunch. Check for details.
We plan events to serve and share the Good News outside of the church building.
Our prayer team receives prayer requests and prays over them during the week.
Our Greeters make an important first impression and assist during services.
Those who serve on the last Sunday of the month meet before service to pray.
On the 2nd and 4th Sundays of the month, we serve a meal to those who are in need. We welcome people from 5-6:00 pm. We also serve meals as needed, to family members after a funeral service.